Get To Know Our Employees
You can trust Precision Garage Door of Memphis's Professionally Trained Employees and we prove it...
Just click on the image of any tech to find their:
Customer Reviews
Bio
Background Check
Drug Test
Residential Technicians
Residential Door Installation
Commercial Technicians
Gate Technicians
CCTV Access
Josh Thompson
Management
Customer Service Representatives
Colbie Wise
Heather Nearn
Sales & Marketing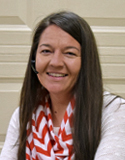 Carrie Dinwiddie
Chuck Mann
Commercial - Builder Account Manager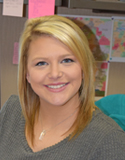 Alaina Manning
Owner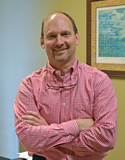 Lowell Wilson
In Memoriam
Bob White
At Precision all of our technicians are certified. That means every hired employee must complete and pass months of classroom and on the road training with a certified technician before they can go on the road to work alone. That is why our certified technicians are capable of repairing any garage door operating system available in the market place.